Welcome to the Genius Entrepreneur Mastermind Year-In-Review microdegree! We've had some amazing guests this year, and here is your 1 stop course for you to review all of the amazing content this year, catch up on anything you've missed, and access all of the resources you have available to you in the GEM program!
Circle(s)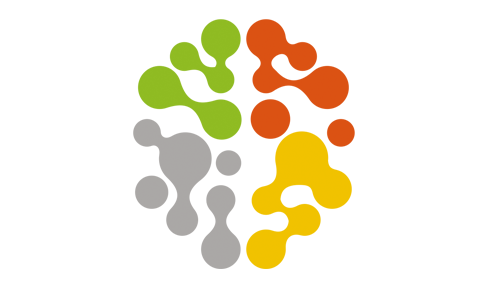 Genius Entrepreneur Mastermind
Microdegree Outcomes
Review all GEM calls of 2019
Access GEM curriculum and key resources
Catch up on anything you missed, in preparation for 2020!
Your Microdegree Mentor
A world renowned futurist and social entrepreneur. He is the Founder of Entrepreneurs Institute and the creator of GeniusU, Wealth Dynamics & Talent Dynamics, used by over 700,000 entrepreneurs to follow their flow.