The Change Dynamics Microdegree is built on more than a decade of study into the Psychology of Change and the Ontology of Change. If you're stuck and procrastinating in any area of your life, this is the Microdegree for YOU.
The truth is that we all already know how to be doing better than we currently are in any area of our lives. The question is: why are we not doing what we know we should be doing? This is what we refer to as the knowing-doing gap. In this course, you will learn what causes this knowing-doing gap and the specific steps to close this gap in your current circumstances.
Change Dynamics - The world is changing. Are you?
Circle(s)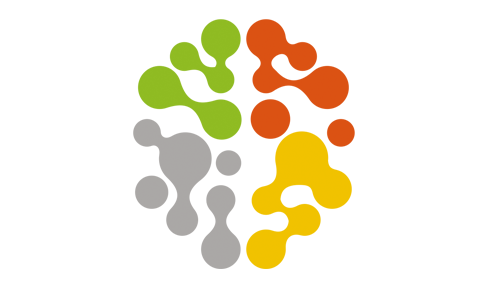 Change Dynamics
Microdegree Outcomes
Understand the key reason you are procrastinating in any area of your life;
Identify the key areas of resistance when it comes to creating the change you desire;
Start to understand that voice in your head—the little alien that keeps stopping you—and understand his purpose;
Learn how your past programming and experiences are currently keeping you stuck;
Identify the forces in your environment which are preventing the changes you seek;
Generate your own unique Change Report, which will show you the exact first steps you need to take in order to create the changes you are seeking.
Your Microdegree Mentor
ENERGY is the word that comes to mind when you first meet Stanley Beckett. And when you start talking to him, you become aware that the man is a powerhouse of knowledge and awareness. Stanley is fondly known as the "Change Guru" on talk radio host and ChangeCreator colleague, Aubrey Masango's show on Talk Radio 702 and Cape Talk every Wednesday night.
It took more than two decades of searching and study in the personal- and business development field to lead Stanley to finally discover his true passion and power for understanding and helping shape the human thinking process.
Stanley's brainchild, The ChangeCreator® Formula is the crowning glory of these studies. This mind-blowing program is completely unique and the first of its kind in the coaching field. It is designed to help participants discover the root of their thinking patterns and reprogram their thinking on a subconscious level to enable them to bring about the changes they need to make to achieve their goals.
Stanley is also the author of Liftoff: The Secret Keys to Launching your Goals (go to www.changecreatorsa.com to get a free copy), and the soon to be published The ChangeCreator® Formula, as well as The ChangeCreator® Formula for Business which he co-authored with Aubrey Masango.
He became a member of the worldwide Creative Thinking Association in 2016 and regularly does talks around this subject. He has also designed a wide variety of workshops including Creative Thinking Into the Future, Thinking into Sales, Advanced Thinking, The Art of Reading Body Language, and The Law of Compensation for Business