The entire world has frozen over. We are in unprecedented times where nothing is normal. In this microdegree, you will learn to master the steps to take your business successfully into an uncertain future.
What would you do if you woke up tomorrow and there was no fiat currency left in the world?
When Roger Hamilton poses this question to attendees at events around the world, the answer is always the same: We'd get together and all find value we can give to each other, and we would begin trading with a new currency.
The Trusted Buyers Club (TBC) provides this solution.
What makes the TBC different from any other marketplace?
We don't focus on what we can get, but what we can give.
We find a place for everyone because everyone has value.
We realise that trust is the true currency.
We understand that the more trust flows, the more it grows.
We allow abundance to flow instead of focusing on lack.
We have our own currency.
In essence, the TBC is our own microeconomy. It is the marketplace where everybody buys and money doesn't matter.
Circle(s)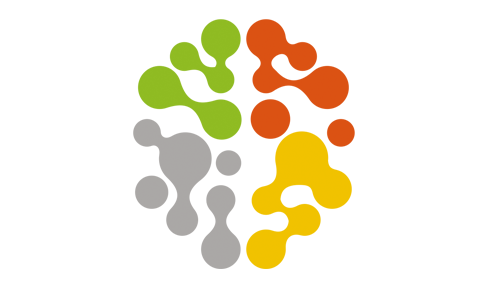 2020 Genius Group Partner Conference
Microdegree Outcomes
Learn how to set up your profile, company and products on GeniusU
How to make the Trusted Buyers Club work for your business
How to partake in the worlds first trusted microeconomy for entrepreneurs
Your Microdegree Mentor
Roger James Hamilton is a futurist, social entrepreneur and bestselling author of the book The Millionaire Master Plan. He is also the creator of the Genius Test, Wealth Dynamics & Talent Dynamics profiling systems, used by over 800,000 people around the world.
Roger is the founder of Entrepreneurs Institute, delivering training to leaders and entrepreneurs around the world by igniting their Genius through a global community of online education, entrepreneur retreats and events.