Welcome to the Global Impact Investor Summit.
Here you can join world renowned investor, best selling author and financial commentator Jim Rogers, Roger Hamilton, Mark Robinson, Simon Zutshi, Marcus de Maria and 2,000 retail investors along with other world class speakers, mentors online, covering today's hot investment topics: Cryptocurrencies & commodities, NFT's, Metaverse, Stocks & shares, Property Markets.
Circle(s)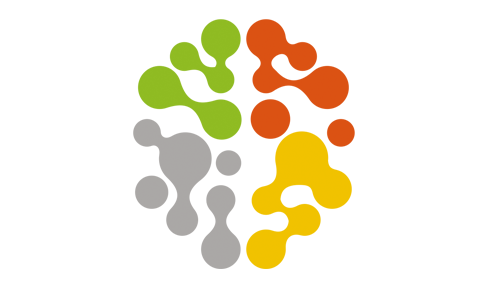 GeniusU Investor Campus
Microdegree Outcomes
The Global Impact Investor Summit is to support investors and entrepreneurs to strive in these unpredictable times, while keeping an eye on the upcoming opportunities in the digital decade. It's always in times of greatest crisis that we find these unprecedented opportunities.
When you attend, you'll learn how to:
Ride the waves of digital trends and profit from them using Investor 5.0 strategies
Leverage global stocks and shares, cryptocurrencies, commodities, and property to build an investment portfolio with purpose
Identify your personal impact, passions and strengths to stay in the flow in both life and business
Scale your business sustainably in a way that sets you apart from the competition while using the simplest and smartest ways to access capital
Build a global business that allows you to design your life with the freedom to work from anywhere
Your Microdegree Mentor
Roger is a world renowned futurist and entrepreneur who mentors Entrepreneurs to grow their enterprises and find their flow.
Roger is the founder of Genius Group, which is the world's No.1 Entrepreneur Education Group, with over 2.7 million students and 12,000 mentors in over 200 cities. He is also founder of Entrepreneur Resorts, the world's leading Entrepreneur Resorts and Beach Clubs Group, which had its IPO and became a listed company in 2017.
His tech company, GeniusU, connects students, leaders, entrepreneurs and investors to the smartest knowledge, connections and 'opportunities around the world. In 2022, GeniusU is moving into the Metaverse as the world's first metaversity.