Welcome to your Microschool Registration Microdegree!
We are super excited to embark on this journey with you. Please take a few minutes and go through the next steps so you are fully prepared and able to take full advantage of this Microschool!
Remember that if you need any help, reach out to our Community Manager.
Circle(s)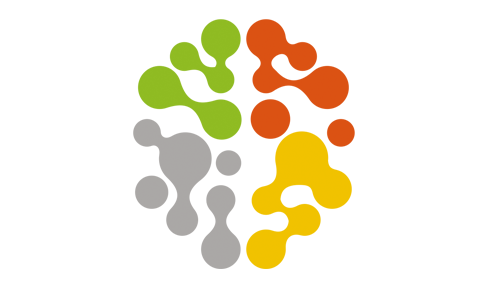 Entrepreneur Spectrum Microschool
Microdegree Outcomes
Please take a few minutes to go through...
Step 1 - Watch this short video which will go over the registration steps that you will need to complete ahead of the microschool. We promise this won't take too much time and will reap many benefits!
Complete your registration
Get prepared to get the most from your microschool 
Your Microdegree Mentor