Welcome to the Genius Metaversiry Mastermind Year-In-Review!
We have some amazing guests this year, and here is the place for you to review all of the amazing content this year and catch up on anything you've missed.
Circle(s)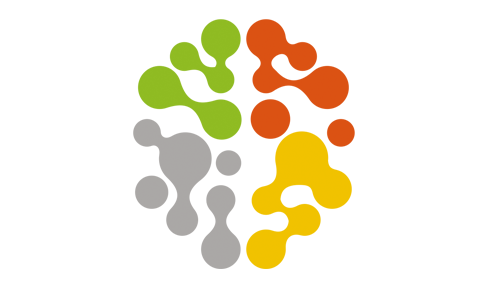 Genius Entrepreneur Mastermind
Microdegree Outcomes
Review all Genius Metaversity calls of 2023
Access GM curriculum and key resources
Catch up on anything you missed, in preparation for 2024! 
Your Microdegree Mentor
Degree Steps
July 2023
August 2023
01 Oct
September 2023
31 Oct
October 2023
01 Dec
November 2023
31 Dec
December 2023