Circle(s)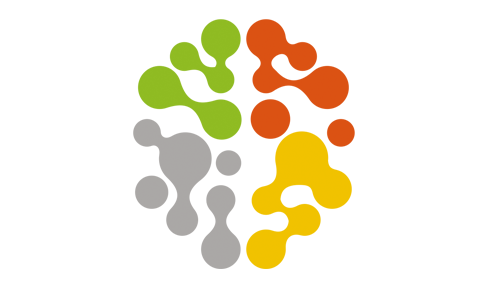 Genius Entrepreneur Mastermind
Microdegree Outcomes
The greatest crisis and opportunity of ourlifetime.
Are you ready for the extraordinary times ahead?
We have not experienced global disruptions of theseverity we are witnessing today since World War 2.
Hold on tight as you listen to the 2 days of speakers guiding you on this journey.
Join us in this historic moment where what we do in the coming weeks will determine not just the coming months, but the coming decade. 
Every crisis is either an excuse for mediocrity or an opportunity for excellence. 
This is our time to shine.
Your Microdegree Mentor
Degree Steps
Purpose Test
Entrepreneur Genius Test
Passion Test
Impact Test
AI GES Resources
Summit Day 1
Summit Day 2
Next Steps
Congratulations