Make it easy, save 90 minutes every day thanks to 10 live sessions & allow us to fine-tune your digital project skills!
Why is it that technological advances that should save us work, often rob us of our free time?
Simply flipping processes online doesn't work! We often meet when we don't need to and organise meetings badly. We're no good at structuring the data we store & then don't keep track of it. We solve misunderstandings with long emails when a simple comment will do.
Mentor
(40 reviews)
Circle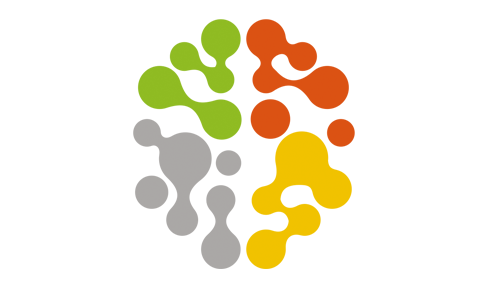 Simply Genius
Microdegree Outcomes
Are you failing to innovate and grow your business quickly in the digital age?
Are you constantly overwhelmed with work and spending too much time online?
Do you need to succeed in completing tasks in the digital world, working quickly and professionally?
Are you confused and don't know which digital and project skills to learn and which apps to use to do so?
With Project Genius 5.0, you'll get the job done faster and easier. You'll spend less time online and, most importantly, reclaim your free time.

Establish a professional personal project management system in 4 weeks, sessions divided into 2 categories digital & project skills each lasting 90 minutes. DIscover more about the microschool!
You will save at least 90 minutes a day through efficiently managed collaboration in a digital environment. You'll have time to meet the people you love again!
You'll learn about software applications and practices that have worked well for us- you won't have to make difficult choices on your own!
You will be able to build your global team quickly and efficiently since your promotion plans will be implemented with ease.
Your Microdegree Mentor
I work to learn. I have been involved in project management professionally for over 25 years. Since 2002, I have been in charge of the SHINE Consulting team, coming up with solutions for our clients. Drawing on insights and experience gained from delivering over 500 company-specific solutions, I have cultivated the skill of creating the right conditions for projects to run smoothly. I know first-hand what it is that people need to do their jobs, leveraging my hands-on experience of running a company and being a project manager. My strengths include facilitating complex workshops and the art of training and developing people. I was one of the pioneering researchers in the Czech Republic investigating the effectiveness of virtual learning in management.
Purchase -- USD 970.00
Launch
Digital skills 1
Project skills 1
Digital skills 2
Project skills 2
Q&A 1
Digital skills 3
Project skills 3
Digital skills 4
Project skills 4
Q&A 2
Congrats, Project Genius!
Our 2030 Vision
Culture Code
Team Charter
Weekly check in
Getting around the portal
Ready to get started?
Congratulations!