Join the 2 week Marketing 5.0 Microschool and ensure you stay ahead of the curve!
What worked in as recently as October 2021 is already out of date. Customers shopping habits change constantly and the algorithms that worked before no longer create the same impact or reach.
That's why we are excited to announce the return of our live and interactive Marketing 5.0 Microschool where our panel of expert mentors will guide you through the do's and don'ts of the digital decade, showing you what's hot and what's not right now to grow your prospects.
Whether you already have a digital marketing strategy you know you need to update, or you are just starting out, this 2 week Microschool brings you the very latest in technology and trends.
Circle(s)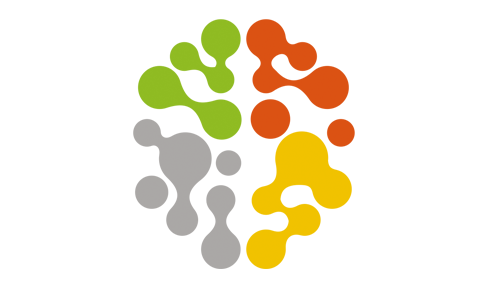 Marketing 5.0 Microschool
Microdegree Outcomes
During this 2 week microschool you get to learn, design, build and launch proven marketing strategies, including A.I. Ads, 1-1 Customer Journeys, A.I. Chatbots, Podcasts with the support of our expert faculty who have experience running million dollar launches using the latest marketing tech. These strategies and tools are deliberately crafted to scale your business, no matter how the economy is doing.
Create your 5Ps: Customer problem, promise, product, proof, purpose
Develop your customer promo plan and step-by-step pathway
Set your calendar and weekly, monthly, quarterly, annual targets
Set up your company, profile, product, course and payment pages on GeniusU to become accessible to 2.5M students
Set up your journey, ad, email and sms pathways from follower to customer
Set up your data dashboard
Set up and grow your specific value cycle based on the Genius Formula bringing you new leads already in week 2!
Understand data using google analytics, hotjar
Connect your hi-tech marketing to your hi-touch sales
Improve your digital efficiency
Understand where your digital audience hangs out and target your marketing towards them.
Communication strategies for the digital decade
Your Microdegree Mentor
Roger is a world renowned futurist, New York Times bestselling author and entrepreneur who mentors Entrepreneurs to grow their enterprises and find their flow. Roger is the founder of Genius Group, a $100 million group of companies leading the entrepreneur movement. Roger is the creator of Wealth Dynamics, Talent Dynamics & Impact Dynamics, used by over 2 million entrepreneurs to follow their flow. All of Roger's companies empower the Entrepreneur Movement - collectively growing our ability to create and contribute wealth.