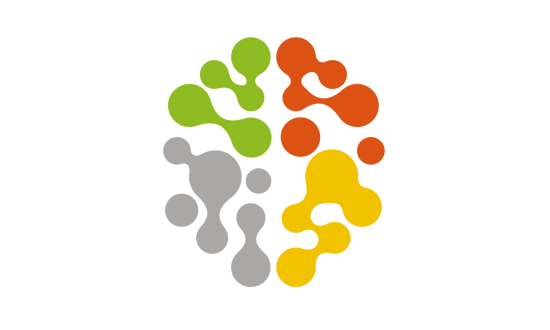 Are viral videos more of an art or a science?
Discovery is betting $100 million on it being a science. And they have bet it not on one person, but on the Lerer Family: BFather Kenneth Lerer (who created NowThisMedia), his son, Ben (who created Thrillist) and his daughter, Izzie (who created The Dodo).
After the investment from Discovery this week, the new Group Nine Media company they own (run by Ben) is worth $550 million. What's the secret to their viral success?
1) Learn the Secret Sauce
The journey began when Kenneth met Jonah Peretti – famous for his viral pranks – in 2005 and said "I know business, you know the Internet, let's do something together."
As Jonah remembers "We weren't sure what we were going to do. Then he went out to LA and met with Arianna…" The Arianna was Arianna Huffington, and the two worked with her using Jonah's viral formulas to launch the Huffington Post (sold to AOL six years later for $315 million).
2) Add extra flavors
Inspired by their first venture, the two launched Buzzfeed in 2006 (which reached a $1.5 billion valuation after a $200m investment from NBC last year).
While Jonah continued on there as CEO, Kenneth kept repeating the formula, first as investor & Board Member of Business Insider (which sold at a value of $400m+) then with made-for-mobile NowThis News, then with made-for-men Thrillist, run by his son, and made-for-animal-lovers The Dodo, run by his daughter.
3) Share the recipe
In the process of starting so many multi-million dollar viral ventures, what creates viral content has been an open secret all this time. Jonah Peretti shared a presentation six years ago called "How to make your content go insanely viral" (which you can see here: http://bit.ly/insanely-viral)
"Sometimes the best hiding place is the one that's in plain sight" ~ Stephenie Meyer
In the same year, he gave a presentation on 5 viral metrics (which you can see here: http://bit.ly/5-viral-metrics) Or in summary…
Viral Media – Activate the BWN (Bored at Work Network)
Mullet Strategy – Business upfront, party in the back!
Big Seed Marketing – Pay for the seed, optimize for viral lift
Maniacs – Target crazy people, not couch potatoes
Mormonism – Quality is not enough, build evangelism into your ideas
Kenneth, Izzie, Ben and Jonah have followed these steps to create one business after another, each worth over $100 million and together with a combined value of over $3 billion.
What similar steps could you take in your business today?
Leave a Reply