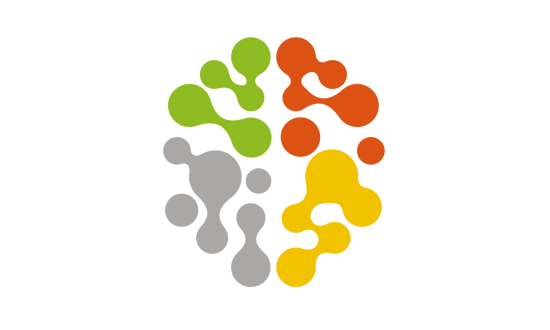 Chris Roberts' crowdfunding project yesterday exceeded $100 million raised.No, that's not a typo, and it could spell the future of business for all of us.Chris is a game designer who had his first big hit "Wing Commander" in the 1990's while working for the computer game company, Origin.
Caught by the entrepreneur bug, he started his own company with his brother in 1996. What followed was 4 new companies in 15 years as he looked for the right formula to let him build the kind of games he wanted.
In 2012, he decided to try crowdfunding for his latest idea "Star Citizen". This was part film, part game and it became one of Kickstarter's biggest successes at the time with over $2 million raised. That's when Chris had his epiphany. As his game would keep needing new upgrades and new features, why not just keep the crowdfunding going?
He moved his fans and the crowdfunding off Kickstarter and kept it going on his own site. Now, his gamers could be involved with every step of the game's growth, voting with their money to reach each new milestone, and giving him feedback at every step.
By the end of 2012, Chris had raised over $4 million on his own site on top of the $2 million from Kickstarter.
In August 2013, "The hangar module" let gamers play with the spaceships he was designing for the game, and he raised another $15 million, making Star Citizen the "most-funded crowdfunding project anywhere."
In June 2014, "The dog-fighting module" was released, letting gamers test the fighting in the game, and Guinness World Records listed the $40 million raised as the "largest single amount ever raised via crowdsourcing."
Last year Star Citizen raised more funding than all of Kickstarter's game and film projects put together, and yesterday Chris announced they had blown past the $100 million mark.
Could this be the future of business? Why look for investors to back a project if your customers are willing to pay you at every step to get to the next step? Why run a one month crowdfunding project to launch a product when you can make your company a crowdfunding model that never ends?
Have a look at Chris' site to see how he has set funding goals at every step: http://bit.ly/star-citizen
How could you think of your entire business as one big crowdfunding project? With a development plan where what you do next is determined by what your customers choose to pre-buy?
This process doesn't just apply to games and films. It works for anything that can keep improving with new features – From apps and online platforms to phones and virtual worlds to theme parks and restaurants.
From entertainment to education to solving global challenges.
As we move in to a world where products and customers continue to evolve rapidly, it's the companies that are in a constant conversation with customers that will win.
Leave a Reply