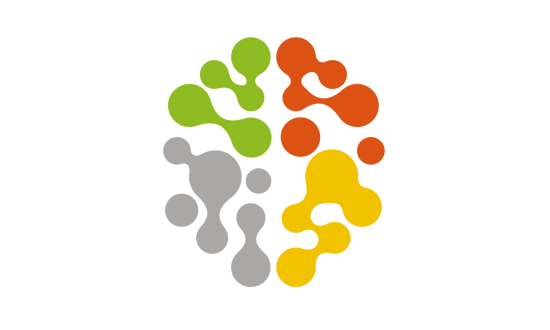 5 steps to success: Wealth, spiritual, health and happiness
1 Power of compounding: Save early , save now. Albert Einstein says Power of compounding is the most powerful law in the world. Save early, save now.
2 Value investing: Invest in passive incomes. Do not depend on a single income, make investments to create a second incomes. Invest in stocks and shares, properties, art works, vending machines, notes and coins etc. Investments based on needs and risk profiles.
3 Good health (Fit body, sharp mind): Health is wealth. Go Church, eat a vegetarian diet, drink much water, take much fruits and vegetables. Try vitamins, run 10Km per day, think positive, fast and pray on right occassions.
4 Life (Time) mastery: Time is new money. Use time wisely. Put first things first.
5 UHNW network: Join a local church, Rotary, Chambers of commerce, Toastmasters. Go wealth seminars and conventions locally, Canada and in Switzerland.
6 Travels (Europe, North America and Australia): Travels broaden the mind, see the world now and Alaska cruise retirement.
7 Philantrophy foundation: Give time and money to church and good causes. Build churches (tithes) and libraries. Donate books to poor countries, visit old folks homes, children homes etc to cheer the needy. Give hongbaos (gifts) and time brighten a smile.
This article is written by Derek Wong, BSc Hons Banking and Finance UOL. You can link him up at www.twitter.com/derek6196 Further good reads www.lulu.com/spotlight/derek6196
Leave a Reply