Are you ready to ignite your business in just 16 weeks?
In 16 weeks, you will learn how to integrate the Wealth dynamics profile and the ancient knowledge of Ayurveda. This is where Health Dynamics shows you how people can have their own personalised path to health and you will learn how to guide them.
Our online Health Dynamics Certified Consultants Course is perfect for you if you would like a fully developed health system that integrates with your existing business that can take your clients on a personalised pathway to health using proven systems.
Circle(s)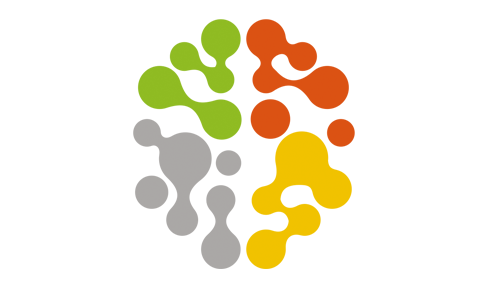 Health Dynamics
Microdegree Outcomes
Help people find their own personalised pathway to health
Learn to exclusively licensed to sell Health Dynamics profiles and debriefs to your family, clients and teams.
You will leverage your business with cutting edge tools and systems
You will become part of the Consultant/Mentor community here on GeniusU to grow your business within the ever-expanding global GeniusU entrepreneurial community
Your Microdegree Mentor
Jo Formosa is the Co-founder of Health Dynamics. She is a leading expert in the Alternative Health Industry and has over twenty years of experience as practitioner and speaker in Ayurveda, Chinese Medicine, Remedial Massage and Neuro-strategies.
Jo set up one of the first Ayurvedic clinics in Australia and has a strong record in helping patients back to health through her multi-pronged, and practical, approach to healing.
Jo has never been afraid of disrupting the traditional medicine models to heal people individually. The key is treating the cause and not the symptoms.
Dr Rajen Cooppan (MBChB,MD) is a medical doctor specializing in Nutritional & Integrative Medicine. Dr Rajen trained in Ayurveda in the traditional Master-Disciple system and has been in clinical practice for 40 years, using his vast experience in helping people regain their health and wellness.
Dr Rajen completed his postgraduate degree (Doctor of Medicine MD) in 1990 and developed the Foundation Training In Clinical Ayurveda in Australia and has trained over 180 health professionals in Australia and New Zealand. He is currently the Medical Director of Wellness On The Go – an Integrative / Natural Medicine Practice in Durban, South Africa.
Roger James Hamilton is the Co-founder of Health Dynamics with Jo Formosa.
Futurist and Social Entrepreneur, Roger James Hamilton mentors Entrepreneurs to grow their enterprises and find their flow. He is the Founder of Entrepreneurs Institute which is the largest Entrepreneur Network in the world with over 2,000,000 entrepreneurs in over 200 countries.
He also founded Entrepreneur Resorts and is the creator of the GeniusU global education platform, Wealth Dynamics and Talent Dynamics, used by over 500,000 entrepreneurs to follow their flow.
Purchase -- USD 1500.00