In this microcourse, you get exclusive access to recordings of the five live sessions of the $15K Microschool Challenge streamed to Trusted Buyers Club, Faculty members, and City Leaders. Over a period of five weeks, attendees were given tools, tips, and tricks for generating $15k by running successful microschools on the GeniusU platform.
Circle(s)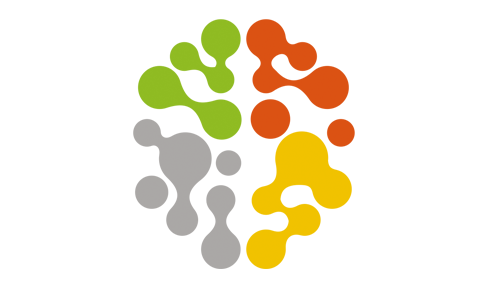 The $15K Challenge
Microdegree Outcomes
Learn how to run a successful microschool from start to finish.
Identify the components of a compelling microschool.
Recognise how to get 250 community members who become 50 warm prospects who want to book a call.
Distinguish between selling and genius igniting to turn those 50 warm prospects into 10 paying clients.
Apply Accelerated Learning principles to create super awesome learning content for your 10 clients.
Set up an engaging experience so that the 10 clients want to do more with you once they have finished.
Your Microdegree Mentor
Michelle Nolting is the Regional Manager of EMEA. She has a background in financial planning and business consulting, and has worked her way up to Head of Operations and Business Development in the corporate world. She also runs a business coaching practice helping entrepreneurs build their teams, keep to their strengths, increase their revenue streams, and improve their business processes.
In the $15K Challenge, she is joined by 5 mentors from around the world to help you create your first microschool.