How to Profit from Cryptocurrencies
Go from complete novice to managing your own cryptocurrency portfolio and take advantage of the crypto adoption wave!

Circle(s)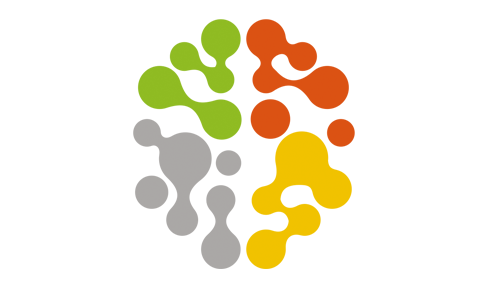 Crypto Investor Club
Microdegree Outcomes
INSTANT ENROLMENT NOW - CLICK BELOW TO BEGIN!
On this Crypto Investor Microcourse, Luca Bernardini - GeniusU Cryptocurrency Partner, will give you a sound understanding of blockchain technology, the different use cases and the crypto sectors that are growing rapidly.
This will allow you to select a balanced portfolio of coins to invest in, according to your experience, attitude to risk and financial situation.
You will leave with a sound strategy to maximise your profits.

You will learn:
How to set up your crypto accounts safely and securely
How to structure your investment portfolio
How to buy, sell, transfer and store your coins
How to pick the right coins to invest in
How to receive cash flow as a reward for your crypto investments
How to take your profits (very important!) if you are a conservative, or aggressive investor (and all the shades in between)
Your Microdegree Mentor
Luca is an economist and a seasoned entrepreneur, having created and run several businesses in the B2B and hospitality sectors. He is GeniusU Level 2 Partner for Cryptocurrencies and hosts the Crypto Investor Club community and the popular Crypto Hour on GeniusU, every Friday at 8am UK time.
He has a balanced approach to investing, favouring a mix of asset classes that cover the whole investment pyramid, and aims at maximising profits while at the same time keeping risk under control.
Since 2017 he has been investing in blockchain and learning the benefits of this amazing new technology. As the lockdown hit the UK, he has helped many ordinary people to understand, learn, and invest in Cryptocurrencies. This is a fast moving investment class, and many of the projects Luca has recommended have grown x10 and even x20 in 2021 alone!

Purchase -- USD 270.00