In the Teen Money Challenge, you will learn the basics of financial literacy and having a prosperity mindset to grow your wealth, set realistic budgets, and measure what matters.
Circle(s)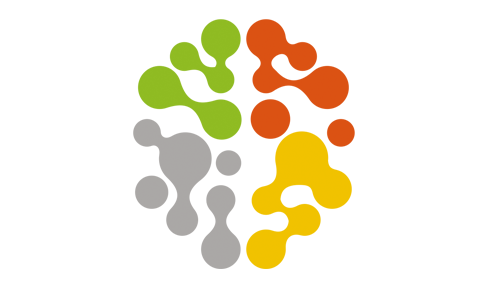 Genius School Campus
Microdegree Outcomes
Money plays a huge part in all our lives. It is involved in almost every decision we make about our lives and lifestyle and yet we are often not taught how to manage money. In this money challenge, as a teen, you will learn that it is not how much you earn, but what you do with what you earn that makes the difference.
Most young peoples' early interactions with money involved spending. It is important that we help you develop a positive mindset around money; a prosperity consciousness, so you learn that money is not just for spending but for saving and investing. During this challenge, you can start to build your independence and security, and plan to make a contribution to others.
What you will learn:
* The basics of Financial Literacy.
* Setting strong foundations for prosperity consciousness.
* Financial priorities to build wealth.
* Tools and strategies for setting realistic budgets.
* How to track your money by measuring what matters.
* The common mistakes many adults make and how to avoid them.
Discover your unique genius.
Understand financial literacy basics.
Develop a growth mindset.
Create a personal money strategy.
Your Microdegree Mentor
Angie Stead is the co-founder of Genius School and is focused on igniting the natural genius in young people.