Are you overwhelmed by the amount of Crypto information out there?
Do you want to invest in Crypto but don't know how?
Join Luca Bernardini's full immersion Crypto Crash Course for investors.
At the end of the course you will have the knowledge necessary to start your Crypto journey! You might never look back...
Circle(s)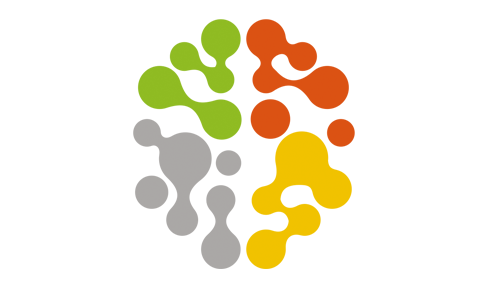 Crypto Investor Club
Microdegree Outcomes
6 hour immersive training for crypto investment success!
In this 6 hour crash course you will learn:
How to set up your Crypto accounts safely and securely, to make sure you are safe from hackers and scammers
How to buy, sell, transfer and store your coins
How to receive cash flow as a reward for your crypto investments
How to structure your Crypto investment portfolio
How to pick the right projects to invest in
How to take your profits (very important!) according to your risk profile, whether you are a conservative or aggressive investor (or anywhere in between)
Your Microdegree Mentor
Luca is an experienced entrepreneur, with 2 decades of business experience, and a seasoned investor in property and other asset classes. He is also a coach for the International Academy of Wealth, helping people in their investment journey to achieve the quality of life they aspire to.
Since 2017 he has been fascinated by the Blockchain sector, and has dived head first in this rabbit hole, investing, running his own mining rigs and spending time understanding new and exciting projects. Since the pandemic hit, he has become a full-time investor in Cryptocurrencies, is often a guest at Crypto related events and runs the GeniusU Crypto Hour and Private Crypto Investor Community.
Purchase -- USD 470.00