You have arrived here. Someone has referred you or you are interested in finding out about your health.
This topic is one of the most important for your health as many people have toxins and digestive issues. One way to assess the toxicity level is by completing the Toxicity Assessment Test.
Your goal is to reduce your own toxicity level. You may want to engage a Certified Health Consultant to help you understand the process it takes to do this.
Circle(s)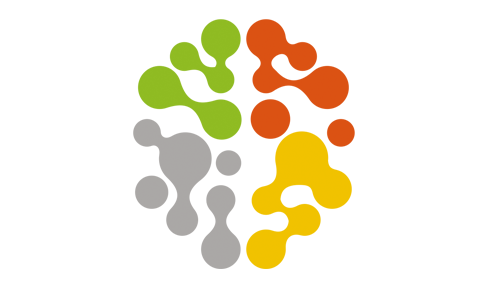 Health Dynamics
Microdegree Outcomes
Find out your Toxicity level
Your Microdegree Mentor
Jo Formosa is the Co-founder of Health Dynamics. She is a leading expert in the Alternative Health Industry and has over twenty years of experience as practitioner and speaker in Ayurveda, Chinese Medicine, Remedial Massage and Neuro-strategies.
Jo set up one of the first Ayurvedic clinics in Australia and has a strong record in helping patients back to health through her multi-pronged, and practical, approach to healing.
Jo has never been afraid of disrupting the traditional medicine models to heal people individually. The key is treating the cause and not the symptoms.