PromINence Online is an intensive "deep dive" a superb results-producing methodology that creates a cutting-edge, lead generation sales funnel for almost any industry.
It's designed to give you the framework to follow to become the influencer you desire to be.
It takes the methodology outlined in my Amazon Best-Selling book: Influencer and unpacks the 9 Pillars of Influence in a clear step-by-step process.
Circle(s)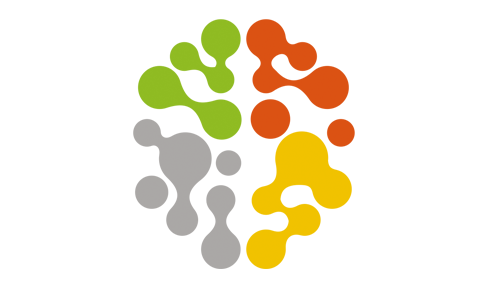 PromINence Online
Microdegree Outcomes
Discovering what it is you should become an influencer of
Unpacking your genius and message
Creating your Influencer profile
Growing your connections the right way
Metrics and measuring progress
Gaining visibility and traction
Your Content Strategy
Your Marketing Strategy
Monetising your Influencer status
Your Microdegree Mentor
Adam Houlahan is an International Keynote Speaker specialising in Social Media for business, and CEO of the highly successful boutique agency, Web Traffic That Works. He lives in Australia's iconic tourist destination the Gold Coast Queensland and is considered to be one of Australia's leading experts in harnessing the power of LinkedIn for business. People globally have sought his skill and insights to leverage the power of LinkedIn for their business.
He is the author of three Amazon best-selling books Social Media Secret Sauce, The LinkedIn Playbook, Influencer and co-authored a fourth international best-seller Better Business, Better Life, Better World.
He believes real and meaningful change comes through the world's entrepreneurs. His purpose is to provide their businesses with powerful tools to grow and accelerate their global footprint. And that together we can make an important impact!
Purchase -- USD 507.00