In the Breathing Discovery microdegree, you will learn about conscious breathing and how it will benefit your health and relax your mind. The class stretches over a few days, giving you time to train the exercises given in each video and feel a change.
Circle(s)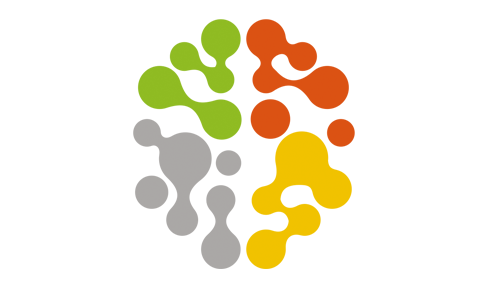 Breath Dynamics
Microdegree Outcomes
Discover your true breathing power
Meet your inner dolphin
Breathe your way to good habits
Your Microdegree Mentor
Stig Åvall Severinsen is an explorer and Danish freediver, four-time world freediving champion, and holder of multiple Guinness World Records, including being the first person in the world to hold his breath for over 20 minutes under water!
He loves teaching people how conscious breathing can improve both their health and performance and has dedicated his life to this mission. His bestselling book "Breatheology - The Art Of Conscious Breathing" has been translated to 10 languages and his global platform (www.breatheology.com) is helping people daily all over the world.
With a Masters Degree in Biology and a PHD in Medicine, Stig is passionate about nature and human nature and gets a kick out of elevating people to their highest potential.
Stig is a Fellow of The Explorers Club in New York, an entrepreneur, and an investor in several companies. He travels the world non-stop to help people better navigate their stressful and ever-changing lives!