By focusing on the power of breath, the Breath Dynamics microdegree offers a unique way of helping you find your personalized path to health, wealth, and happiness.
It takes the best of everything Stig Severinsen has learnt from yogis, high performers, Navy SEALs, and corporations all over the world and blends it with his own medical background.
Circle(s)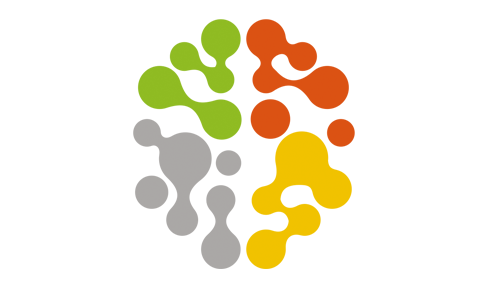 Breath Dynamics
Microdegree Outcomes
Step by step, you will learn how your body works in ways not described in medical books as you make your way through the 9 levels of the Wealth Dynamics Lighthouse one chakra at a time.
Learn four to five breathing exercises for each of your chakras
Learn how to use breath to help you move from Infra-red through to Ultra-violet levels
Learn how to use breath to energize yourself and communicate more clearly
Your Microdegree Mentor
Stig Åvall Severinsen is an explorer and Danish freediver, four-time world freediving champion, and holder of multiple Guinness World Records, including being the first person in the world to hold his breath for over 20 minutes under water!
He loves teaching people how conscious breathing can improve both their health and performance and has dedicated his life to this mission. His bestselling book "Breatheology - The Art Of Conscious Breathing" has been translated to 10 languages and his global platform (www.breatheology.com) is helping people daily all over the world.
With a Masters Degree in Biology and a PHD in Medicine, Stig is passionate about nature and human nature and gets a kick out of elevating people to their highest potential.
Stig is a Fellow of The Explorers Club in New York, an entrepreneur, and an investor in several companies. He travels the world non-stop to help people better navigate their stressful and ever-changing lives!
Purchase -- USD 97.00