This microdegree includes the recordings, forms, templates, and downloads from Trey Stinnett's signature "Wealth Dynamics Workshop" designed to help you fully grasp the possibilities of using the Entrepreneur Dynamics System (Wealth Dynamics, Impact Dynamics, Wealth Lighthouse) in your business.

Learn how to build a 4 week and 90 day plan to get your business back in flow (are you low on money or low on time?)

These recordings are from our first Virtual Wealth Dynamics Workshop from April 2020.
Circle(s)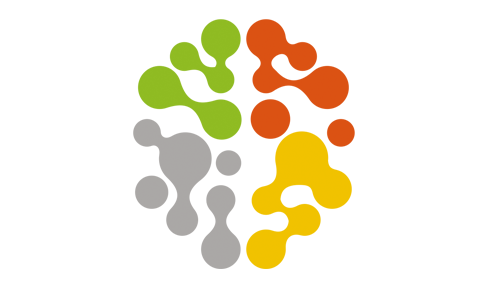 Wealth Dynamics Workshop
Microdegree Outcomes
Your Microdegree Mentor
Wealth Dynamics Master Trainer
Trey Stinnett is an award winning workshop trainer and social entrepreneur who teaches entrepreneurs to grow their enterprises and find their flow using Wealth Dynamics.
Trey is the North American Director for Roger Hamilton's Genius Group - a $100 million group of companies leading the entrepreneur movement.
After years of teaching workshops for house-hold celebrity names (Daymond John, Tony Robbins, Hilary Farr), Trey discovered Roger Hamilton's work and has been leading the charge to bring Wealth Dynamics to America ever since.
Trey's mission is to empower others to solve the world's challenges through entrepreneurship.
Purchase -- USD 497.00