Congratulations on stepping up to the challenge of turning your knowledge into an asset! The world needs your expertise now more than ever.
By sharing what you know, you're turning this period of fear and uncertainty into an opportunity for people all over the world to transform into a better version of themselves. You're part of a powerful group of entrepreneurs committed to creating a thriving post-pandemic world.
This microdegree aims to make sharing your knowledge via the GeniusU platform a breeze. By breaking the planning process into the five Genius frequencies, you'll be playing to your strengths every step of the way.
Click the image for a full view
As a certified Passion Test Consultant with Janet and Chris Attwood, and a certified Flow Consultant with Roger Hamilton and GeniusU, I will guide you through the steps needed to deliver a microdegree aligned with your purpose and your passions.
Circle(s)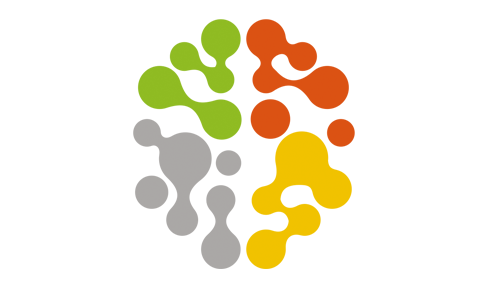 Creating a GREAT microdegree!
Microdegree Outcomes
Identify the WHY, WHAT, WHO, WHEN, and HOW of planning your microdegree.
Compare the different options available for creating your microdegree.
Apply the necessary tips, tools, and tricks to plan a purpose-filled microdegree that aligns with your Genius frequencies.
Your Microdegree Mentor
Allison Ross is a writer, editor and marketer with a knack for turning complex thoughts into simple words. With twenty years' experience working with entrepreneurs, she brings her expertise in instructional and technical writing to GeniusU.
As a Creator with a strong Steel component, Allison can help you organise your wealth of experience into smaller digestable chunks that encourage audience engagement. With five-star reviews from the greats, Michelle Clarke, Marie Ruzicka and Stig Severinsen, you can trust that she will nurture your knowledge as if it's her own.