Being a business owner is that it can be pretty risky.
DO YOU KNOW
Do you know 82% of business fail because of poor cashflow?
Do you know main reason for business fail due to disablement. 34% caused by injury and 42% caused by illness.
Do you know Human Capital risk impact on your business value?
The staff is a major asset and backup plan of any successful business operation.
AssureMe Caroline Liang, Protect your cashflow and capital.
Circle(s)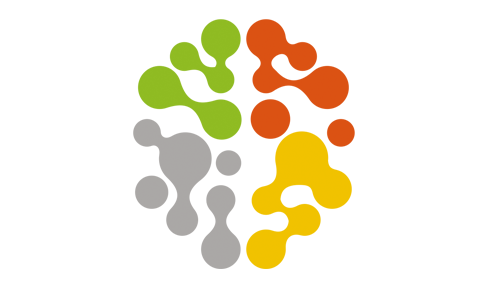 AssureMe Insurance and Risk Advisers
Microdegree Outcomes
Understanding Human Capital Risks and the impact on your Business Value
It's hard to build up your business. It's even harder to maintain your business. What's top 20 problems faced in your business?
Human Being and staff are not your expenses, they are your capital and your assets to create your ongoing cash flows. Without people in your business, how long your business will last?
Human Being value is key value on sustainability, skilled team, efficient workforce. People is one of the top value drivers that create intelligible value when you resell or raising funds. By Understanding human capital risks better, you will be able to transfer 50% business risks into insurers.
Please feel free to book a 30 minutes free call with Caroline. Caroline Liang is inviting you to a scheduled Zoom meeting.
Topic: Caroline Liang's Personal Meeting Room
Join Zoom Meeting
https://us02web.zoom.us/j/3903014881
Meeting ID: 390 301 4881
Your Microdegree Mentor
CAROLINE LIANG
We are a financial advisory company with a passion for protecting people and their work-ability and lives through sound risk management and insurance cover.
The AssureME team provides a range of comprehensive insurance plans to suit a
variety of needs. AssureME specializes in Business Key Person risk protection for SME and group cover, business continuity protection, shareholder protection for larger corporations.
AWARDS
Caroline Liang is the global Premium Association of Financial Professionals in US in 2016, 2017, 2018, 2019 and 2020. Caroline Liang is also an award member of IDA (International Dragon Awards in Asia); Member of Financial Advice New Zealand; Member of International Professional Woman Associates.
Talk to Caroline Liang today via +64 27 5437 888. https://assureme.co.nz