If you've ever felt that taking pills didn't solve your lack of energy or your health problems, you might have considered alternative medicine. But with the enormous number of often conflicting information about which path or formula to follow, how do you work out what choices are right for you?
Personalized health has become more important than ever before. Health Dynamics is your personalized path to health. It is the world's first system that links your health (what naturally gets your body in flow), your wealth (what naturally gets your mind in flow) and your happiness (what naturally gets your spirit into flow).
This Microdegree is the first step that will show you why health problems occur, and how you can personalize your health. It will guide you through your journey of self-discovery and knowledge so that you can change your status quo and feel better every day of your new life.
Circle(s)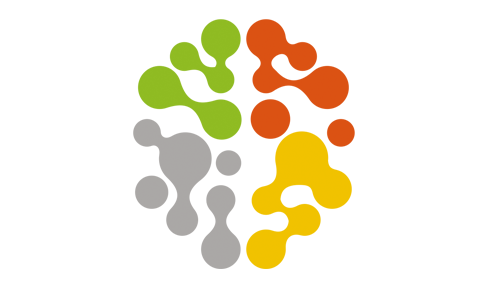 Health Dynamics
Microdegree Outcomes
You will discover your individual path to a new level of health
You will get and understand your personalized health profile
You will know what action steps to take so that you can reach perfect health
Your Microdegree Mentor
Jo Formosa is the Co-Creator of Health Dynamics. She is a leading expert in the Alternative Health Industry and has over twenty years of experience as practitioner and speaker in Ayurveda, Chinese Medicine, Remedial Massage and Neuro-strategies.
Jo set up one of the first Ayurvedic clinics in Australia and has a strong record in helping patients back to health through her multi-pronged, and practical, approach to healing.
Jo has never been afraid of disrupting the traditional medicine models to heal people individually. The key is treating the cause and not the symptoms.
Other programs that Jo has created are the 28-Day Detox & Body Restoration Program and 7-Day Gut Health Program as well as the 5:2 Technology Detox which helps children, teenagers and adults to break a destructive cycle of dependence on technology.
Jo is regularly featured in a wide-range of prominent media outlets including the BBC, ABC, Today Show, Harper's Bazaar, Elle, Good Health Magazine, The Sunday Telegraph and more.