Congratulations on your iLAB purchase - Asia, Africa and Central America's first Accelerator program for Entrepreneurs.
By attending iLAB, you will accelerate your business in a short amount of time. We want to empower you to excel in your life and in your business. In order to benefit from our mentoring the most, we require you to take this Microdegree BEFORE you start your program.
You will get a clear pathway to go through all the steps that you need to take in order to make your journey a success!
Circle(s)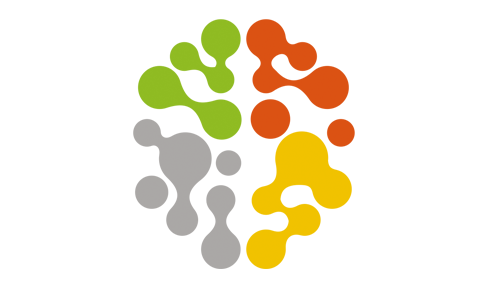 Entrepreneur Resorts
Microdegree Outcomes
You will have all the preparation tools you need to make iLAB a success
You will arrive at iLAB with a greater clarity about what you need help with
You will learn to ask yourself better questions to get better answers
Your Microdegree Mentor
Simone Holt is the General Manager of Entrepreneur Resorts & Beach Clubs, as well as the first resort-based Entrepreneur Accelerator in Asia and the finest coworking place on the beach. She has been working for Roger for six years, during which she has managed the launch of Genius Café in Sanur, Bali and remodeled the business strategy for Vision Villa in Gianyar, Bali.