Welcome to the Teen Genius Microdegree
Which path would support you to feel like a genius? When you follow your natural genius you live life with less resistance. Joy and success will naturally flow toward you. Take the simple and free Teen Genius Test and discover your genius.
Circle(s)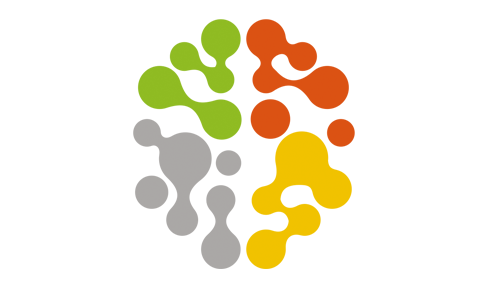 Teen Genius Test
Microdegree Outcomes
Welcome to the Teen Genius Microdegree
Learn how to radically transform your time and your team by organizing yourself around what you are best at.
The test will tell you what your natural talents are and what type of work naturally suits you most. It can also be a guide for how you build your groups, teams and relationships, and how to increase your overall wealth. Let this be the beginning of a transformational journey. Find out how to learn, lead, live and love life in your natural way, and how to grow the genius inside you.
You will learn what the 4 Geniuses are and which one is yours
You will find your natural path to learn, live, lead and love
You will learn how to grow your flow and the genius inside you
Your Microdegree Mentor
Karen Bonanno is an Australian based educator and national provider of professional learning for teachers. She also owns an education consulting business focusing on helping tweens, tweens and young adults find their true potential. As a Global Genius Eductor with Genius School, she is involved in leading and delivering the Genius School Curriculum.
Degree Steps
Take the test
Your Genius in a Nutshell
Learn like a Genius
Lead like a Genius
Live like a Genius
Love like a Genius
Winning Formula
Losing Formula
Invite Your Friends
Congratulations