Ever wondered why you can make great sales and still have no money in the bank account?
Want to generate great cash flow in your business so it comes in, hangs around and plays with you for a while before it goes out?
Almost 70% of small and medium businesses fail in the first 3 years. One of the top 5 reasons is poor cash flow.
Learn how we create great cash flow from the Chief Financial Officer team growing the whole Genius Group.
Throughout this course you'll receive templates and tips to make sure you understnad cash flow and profit. You'll graduate your plan to create the ideal lifestyle with all the pieces of the puzzle, your pricing and volume, how to work out your costs and whether a product or service is viable... we'll even help you work out how and when the money is flowing in and out of your business.
Just starting up? Then start by having great cash flow from Day One
Have an existing business? Find out how to make the changes to have consistent cash flow available for your growth.
Circle(s)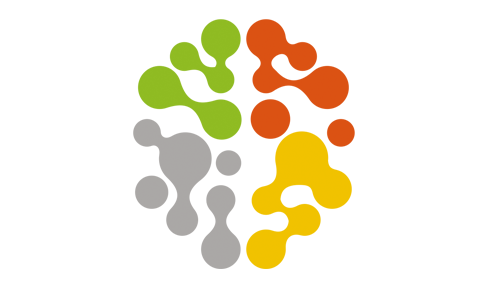 Cash Flow Design and Build
Microdegree Outcomes
Welcome to the start of better business cash flow.
During this Microschool we will connect your ideal vision of your business to the financial flow of your business.
One of the top 5 reasons businesses fail in the first 3 years is poor cash flow... it doesn't have to be that way.
During this microschool you'll discover exactly how cash flow impacts in your business, why it is not jsut about making more money or controlling costs - how you need to control timing too.
AND we guarantee to make it fun - find out why the kids from the Young Entrepreneur Academy are still talking about cake... we make the financials fun and interesting.
Our Chief Financial Officers have made some amazing and simple templates for you. They are also busy creating great tips for better cash flow. Find out how my team at The Grow CFO Co. make sure that our amazing customers - customers like GeniusU and Entrepeneur Resorts - can generate great cash flow even during times of crisis.
Connect your vision to your budget
Plan your ideal cash flow timeline
Create a rolling plan for the next quarter and year
Your Microdegree Mentor
My teams at The Grow CFO Co. work with some of the world's leading entrepreneurs and impact-centric businesses across the globe... Our Chief Financial Officers craft great strategies for people like Roger James Hamilton and his teams from Entrepreneur Resorts and GeniusU.
I challenge my team to make sure that anything they do for big businesses can also be rolled out to smaller and start up businesses. Why? Because if you have the courage to make a difference in your world, you deserve the very best support we can give...
We actively support the United Nations sustainable development goal of Quality Education and know that we can give great insights to the businesses in our care.
Purchase -- USD 97.00
Degree Steps
Quick Quiz
Session 1
Your playbook
Quick links
Here and Now
Ideal Life
Q by Q
Ideal Business
In the mix
The COGS turn
Umbrella?
Breaking it...
Tick Tock
Stress-o-meter
Session 2 - Q & A Session
Session 3
Targets
Cash flow is reality
Q & A Session
Q & A Session 2
Success-o-meter
Final Session
Congratulations