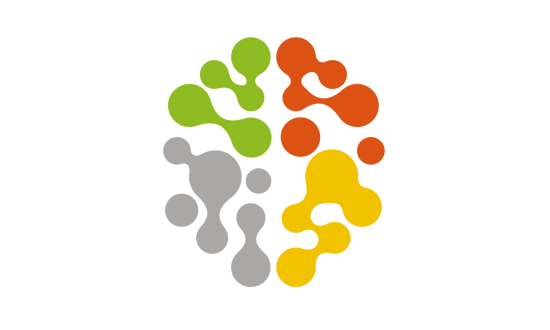 What do you do when you can't afford the original? You could take a tip from Art-lover, Chen Dongshen who – 24 years after copying Auction House, Sotheby's – has this week become its biggest shareholder.
Almost 30 years ago, in 1987, Dongsheng saw news of the Vincent Van Gogh's "Sunflowers" painting auctioned for $39.9 million in London. It made history at the time by tripling the world record price tag for a painting.
As he remembers, "The images of the auction on television seemed inconceivably distant from my own life. So aristocratic, so refined. For China, an economically backward country that had never shaken off its revolution, the disparity with those scenes on television was too much."
The image stuck with him, and it was six years later, while working at a magazine with dreams of being an art collector, Dongshen came up with the idea of a Chinese Art Auction House just like Sotheby's.
So he packed his bags and headed to Hong Kong with the goal of "learning and copying all the details of Sotheby's".
He videotaped the auctions he attended, took notes on every step of the auction, and recorded every detail of the presentations, down to the "thickness of the showcases" down to the centimeter.
Then, he returned to China and launched "China Guardian" for China's art market. As the local art auction market grew (to $5 billion last year), Dongshen realized it would take a long time to build the cash flow he wanted, so he built a second, money-making business alongside it – an insurance company called "Taikang".
The result? Dongshen grew Taikang into the largest non-government-owned insurance company in China (with $20 billion in annual sales), which gave him the time and money to grow China Guardian into the largest fine art auction house in China, and the 3rd largest in the world (after Sotheby's and Christie's).
Then, this week Taikang bought a 13.5% stake in Sotheby's for $233 million, making Dongshen the biggest shareholder in the 270 year old British institution.
It's taken 30 years since Van Gogh's inspiration and 24 years since Dongshen first took action for him to rise to the top of the Art Collecting world.
Dongshen had a big dream. But instead of saying "I can't afford it", he asked "How can I afford it?"
He began with an investor mindset and – like all the best investors – he began by investing in himself.
It's the best approach to take. And it's yours to copy.
Leave a Reply